We have made some enhancements to HealthPlus!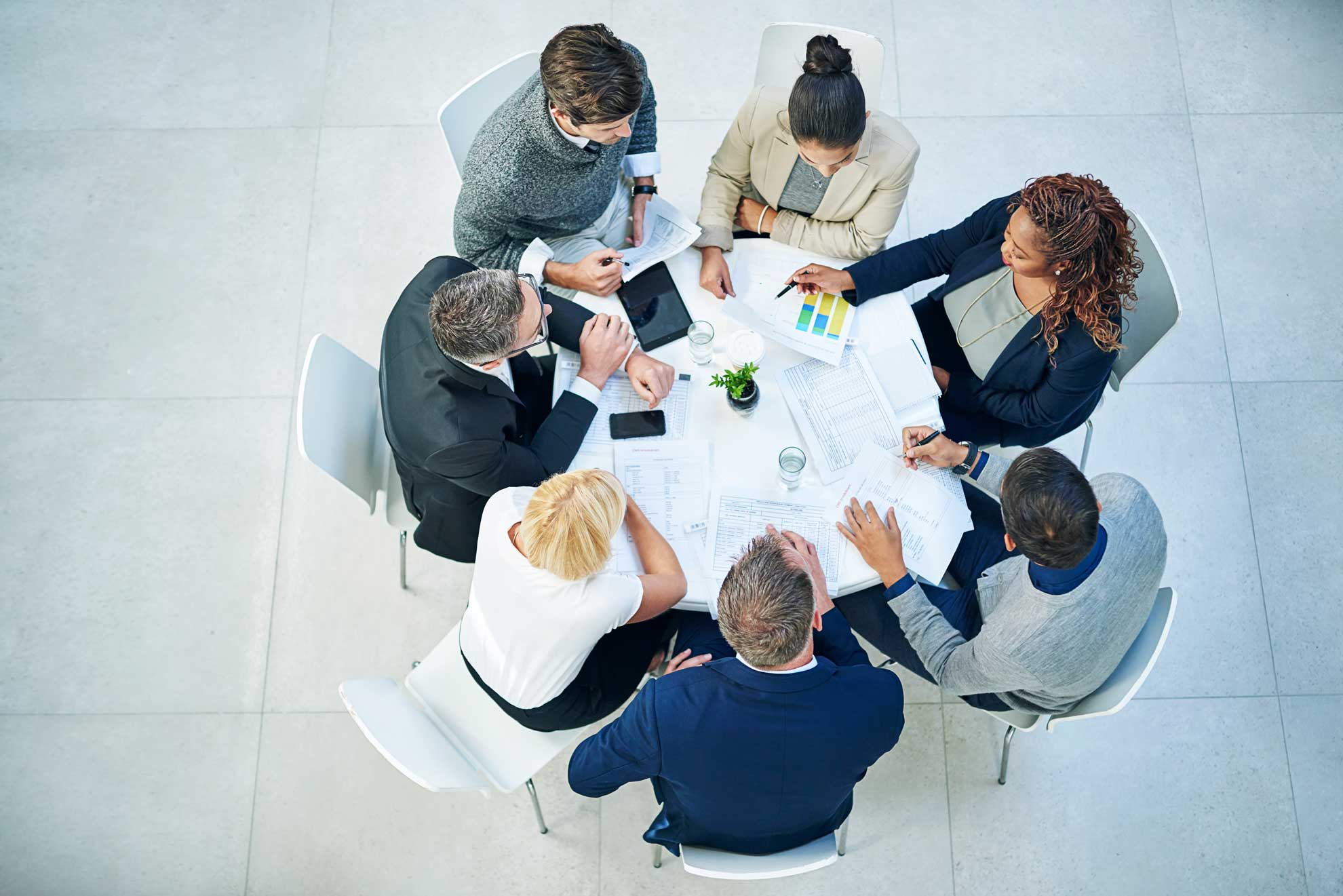 New features include:
Pro-rated annual limit
Carry-forward on annual limits
Annual maximums are now hard limits
Auto-approval
Emailing receipts to your Dashboard
These new features can be set up when adding a new employee or you can edit existing employees:
Already using HealthPlus: Click here to login to make changes to your preferences to start using these new features
Not currently using a HSA: Enroll now!                                                             
Pro-rated annual limit
When adding new employees, you now have an option to Pro-rate the annual limit. This is based on the enrolment date for new hires and will pro-rate the employee's annual limit for the remainder of the current benefit year. HealthPlus Pro-rates on a monthly basis and the employee's annual limit will reset to the full amount on the first day of next benefit year.
Carry-forward on annual limits
In a typical HSA, each employee will receive a predetermined limit for each plan year.  The unused portions of the spending amount can rollover into the following year.  At the end of the second year, any unused portions from the first year are forfeited.
Annual maximums are now hard limits
The benefit annual limit is now a hard limit based on your benefit year-end. There is no action required on your part and these limits reset on the benefit year end date you choose. Please note that HealthPlus recognizes claims by the date submitted and not the date of service. Claims are paid up to the allotted annual limit and if an employee enters a subsequent claim after the limit has been met, they will receive a message notifying them they have reached their annual maximum.
 Auto-approval
Under the Company dashboard, HealthPlus has added "Plan Settings" where you now have the option to turn on/off the auto-approval function. When the auto approval is turned on, submitted claims no longer require company administrator approval for the claim to be invoiced for payment.   It defaults to off so no action is required if you want to continue approving claims for payment as they are submitted.
Emailing receipts to your Dashboard
Did you know you can email receipts directly to your dashboard? On your employee dashboard, there is an icon "Receipt Email Address". By clicking on this icon, it sets up your dashboards personal email address. Using this feature sends receipts you have emailed directly to your dashboard.  The next time you open your dashboard and select "Start a new claim" then "Add Another Receipt" the receipts you emailed will be there waiting for you to enter them as claim.
If you have any questions please contact us at info@healthplusplan.ca
Kind regards,
The HealthPlus Support Team
1050 Morrison Drive, 3rd floor
Ottawa, ON K2H 8K7
Tel 613-226-1964
Fax 613-226-8402