Stop paying for your medical and dental expenses personally.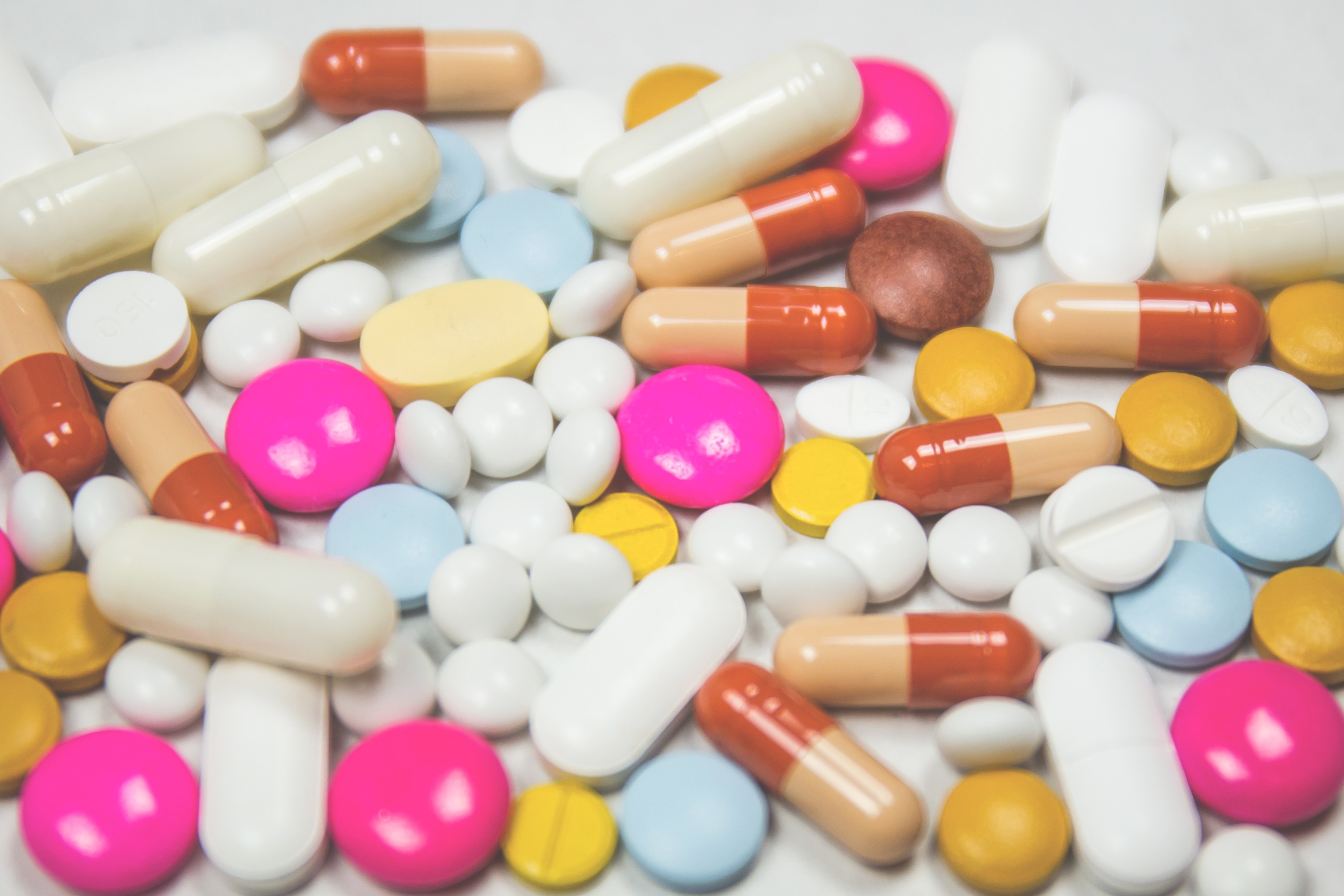 Use

HealthPlus

 and make them a business expense!
As a business owner the cost of health and dental coverage can be costly and these expenses can add up quickly. Consider new glasses, contact lenses or even Lasik surgery for your eyes. Throw in some braces for your kids, and before you know it you've accumulated over $5000.00 of receipts. And when you take these receipts to your accountant in April, they will tell you that your saving very little through the medical expense tax credit.
We are here to tell you that these expenses could have been tax deductions for your company.
HealthPlus allows the employer (the company) to pay medical/dental expenses for their employees and their dependents through their corporation. These payments are a tax-deductible expense for the company and a non-taxable benefit for the employees. Since in most cases the owner of an incorporated business is an employee, owners and their families can participate in the plan as well.  HealthPlus can be used on its own or as a top up plan to supplement existing coverage. There are no monthly premium's and no enrollment fees to sign up! Click here to find out how much you could be saving!
HealthPlus provides you with a plan that covers everything with few exceptions, no maximums and provides your corporation with tax benefits! It's a no brainer!