Employee Benefits: An important part of a successful business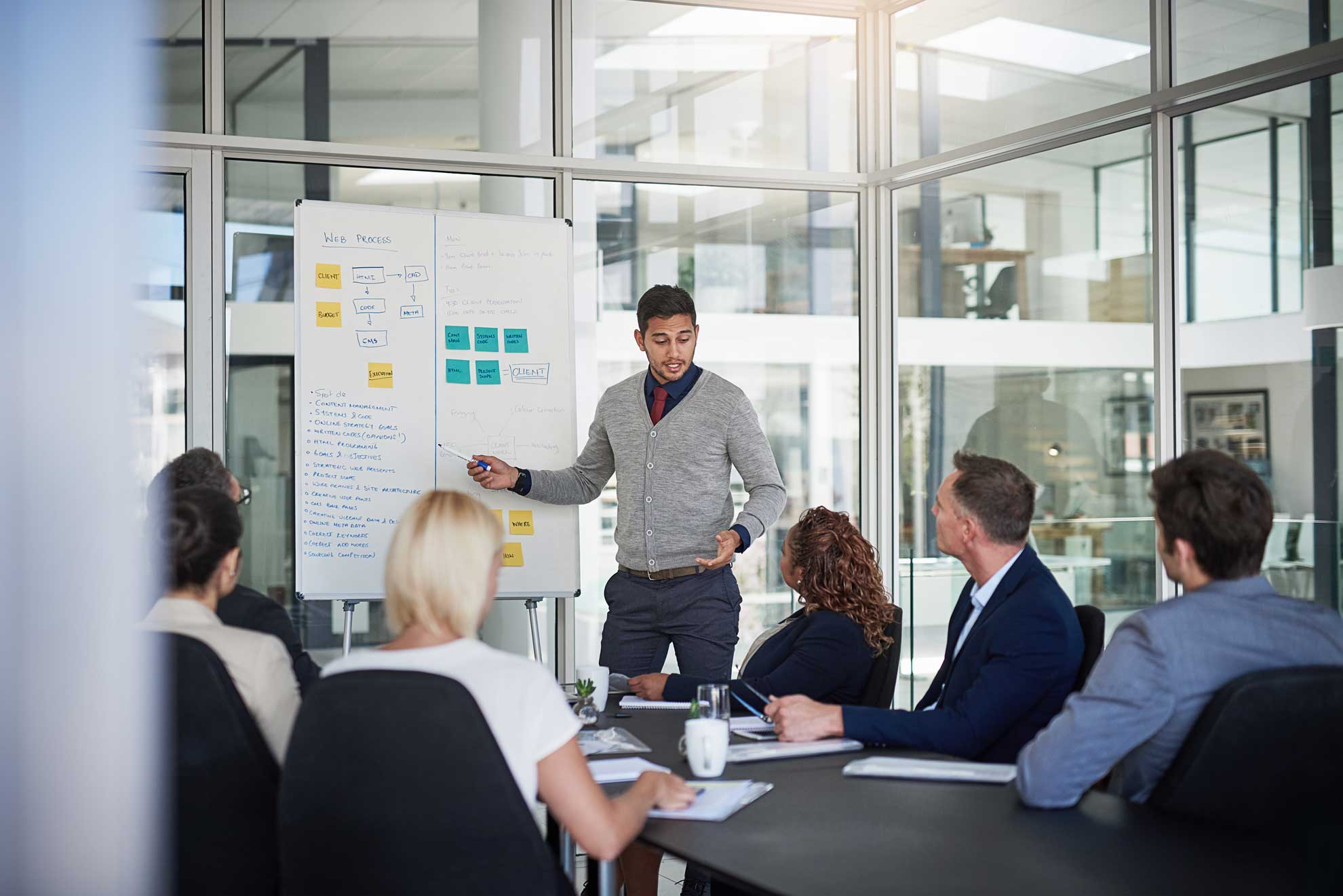 Canadians are fortunate to have access to public health care services but when accessing these services, there are key health and wellness needs that are not covered by government programs.
A significant amount of health care needs are paid for privately. This includes services like dental and vision care, prescription drugs, out-of-country coverage and more.
A comprehensive benefits plan is at the forefront for prospective employees and a factor in employees leaving stable positions. According to a recent Abacus survey commissioned by Medavie BlueCross, 72% of working Canadians would leave a position that did not offer benefits for one that does.
Advantages for Your Business and Employees
There are advantages, for both employer and employee, to be had from offering an employee benefits plan. The most attractive advantage for the employees is the ability to receive tax-free money to use towards their family's health care needs. The main advantage to the business is the ability to deduct 100% of the premiums it pays.
Other key advantages include:
Protect, support, and retain your workforce. Employee benefits can provide your workforce with resources to remain healthy and productive, serving as a win-win for your organization and employees.
Attract top talent in your industry. Offering an attractive benefits package will help get top candidates in the door.   Total compensation matters in this job market.
Improve employee morale and engagement. In today's workforce, employees value—and expect—an employer to offer good benefits.
Before you make any decisions on a benefits program here are a few things to consider:
Know why you're putting in a benefits plan. A group benefits plan should be more than just "everyone else has one so I guess I should too". It's, as the name suggests, a benefit for your employees. Don't waste your money, or theirs, on things they won't benefit from.
Make sure you know what you would like to offer. The easiest place to start is a benchmark review of what similar companies in your industry are doing/offering for their benefit programs. From there you can pick different benefits and get an idea of what you would like to budget for your plan.
Meet with your Advisor and Account Manager. They are there to give you advice and make sure you get exactly what you need by fully shopping the market for the best-suited design and price. They should be your fountain of knowledge and there to help guide you through the set-up and implementation of your benefits plan. Let them do the work!
The CAPCORP Approach
A one size fits all approach to employee benefits no longer works in our current economic and workforce climate. CAPCORP is an industry leader and provides expert advice when it comes to designing and curating an employee benefits plan that will work for your business.
At CAPCORP, we work with organizations of all types and industries —from small businesses to large corporations and non-profit organizations. We pride ourselves on our ability to create custom plans that are designed to keep costs sustainable for your organization.
Connect with one of our expert advisors to begin building an employee benefits plan that fits your business and the needs of your employees.