Creating your "Right to Disconnect" policy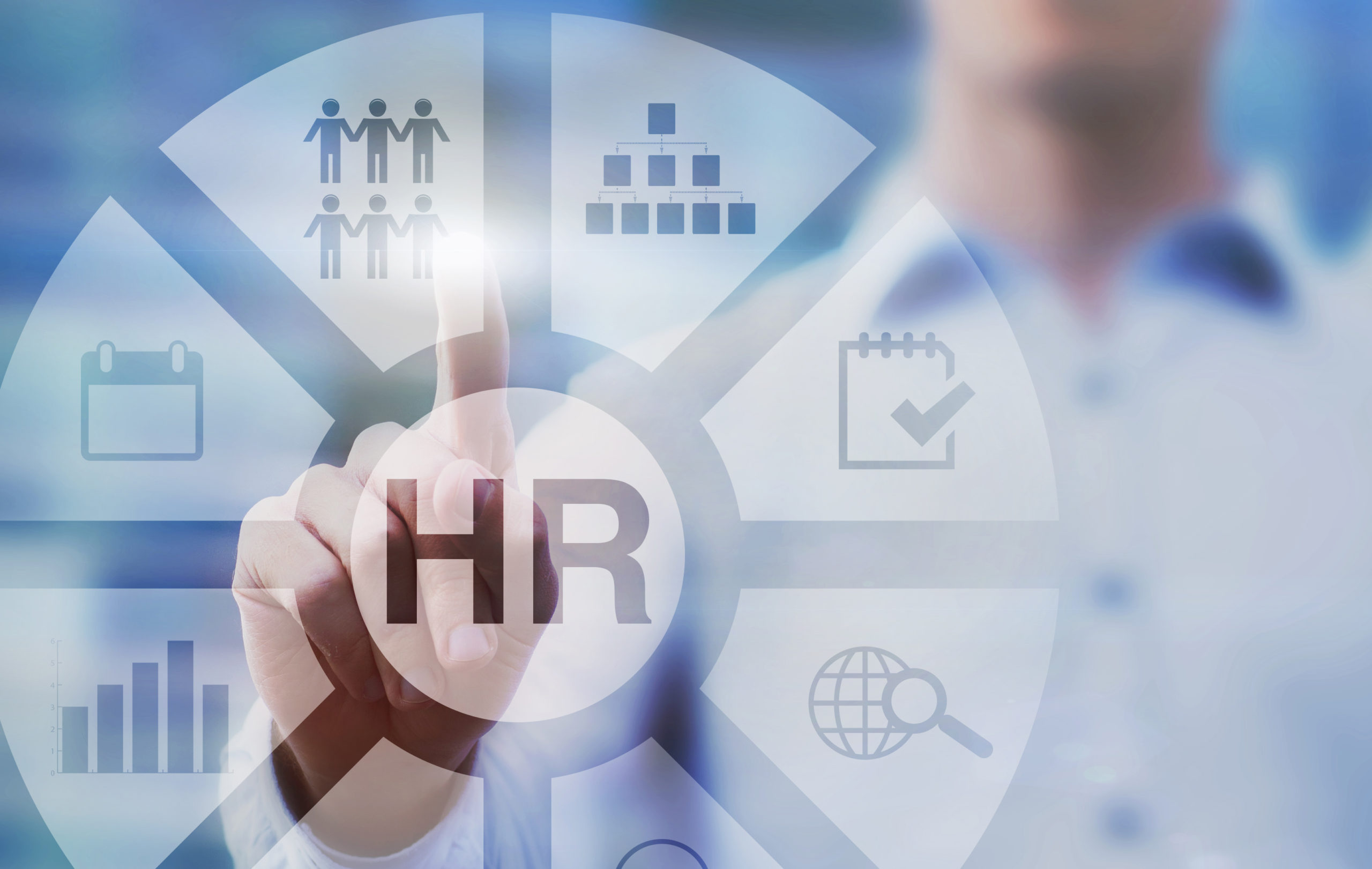 The Ontario governments recently enacted Bill 27, "Working for Workers Act" requiring employers (with more than 25 employees), to have "a written policy in place for all employees with respect to disconnecting from work".
Bill 27, Working for Workers Act requires a policy, not necessarily a requirement to allow employees to disconnect.
The Employment Standards Act (ESA) is now requiring the following:
Determine whether you are required to have a written policy in place.
If you are subject to the requirement, develop a written policy and ensure the policy:
is about disconnecting from work, as defined in the ESA
includes the date it was prepared and, if applicable the date any changes were made to the policy
applies to all of your employees (note that the content of the policy does not need to be the same for all groups of employees, though all employees must be covered by the policy)
is in place within the specific timeframe (for 2022, the policy must be in place by June 2, 2022. For all other years, the policy must be in place by March 1 of that year)
3. Provide a copy of the written policy to all of your employees
We certainly believe that there is a high correlation between retaining employees' long term and how companies approach work life balance, but as this new regulation doesn't define what you need in your policy – where do you start?
If you employ 25 or more employees you must create a policy, here is a template to get you started. Click here. ***Please be advised that this template is intended a guideline and not as legal advice. Remember you're required to provide this in writing to all of your employees (within 30 days of hire) and within 30 days after any changes to this policy in the future.