Refer a Friend and Get Money Back!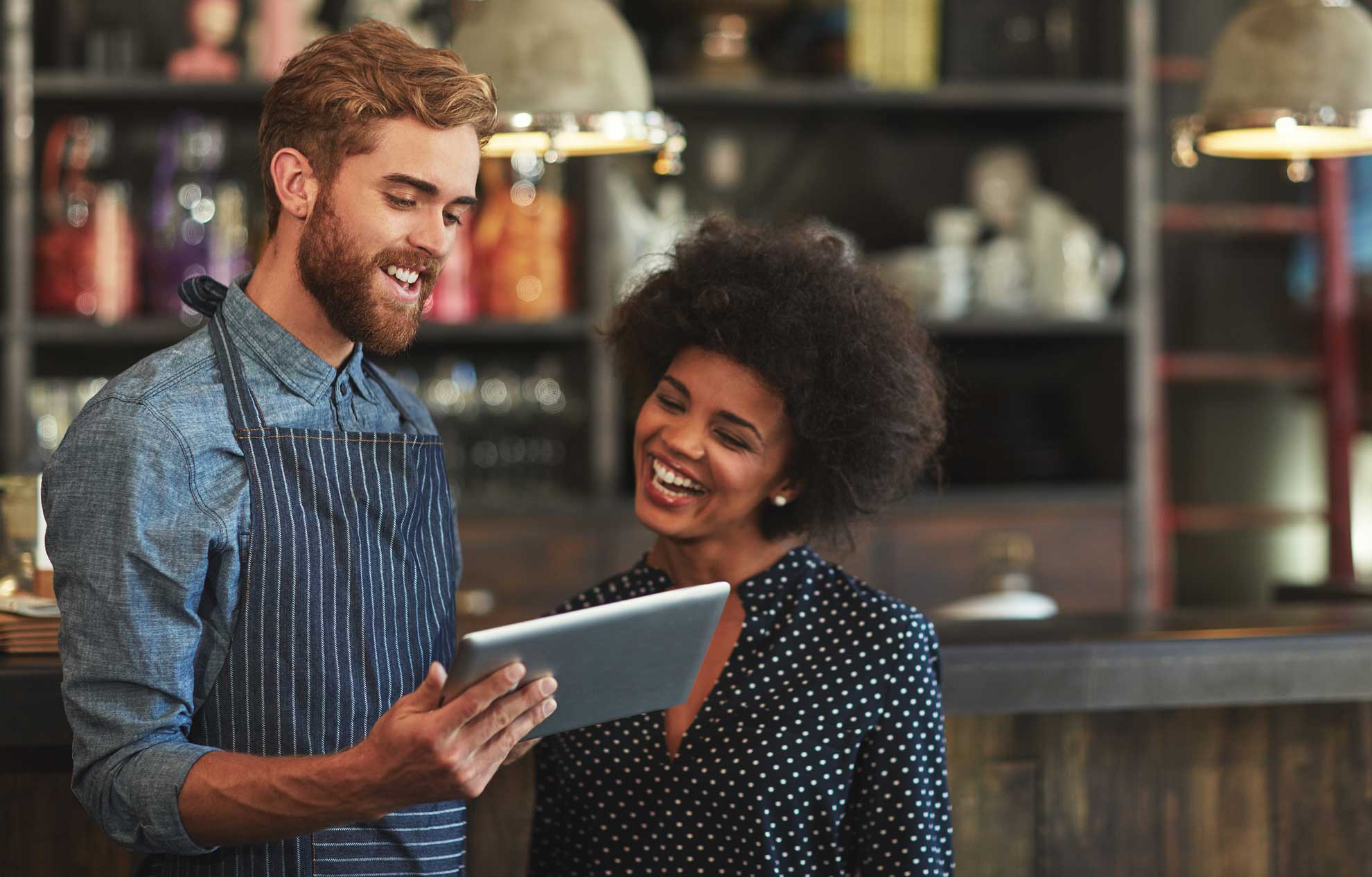 Refer a Friend and Get Money Back!
Ever had such great service, you told your friends about it? Well with Healthplus, you can earn money back, by doing just that!
If you are a Business Owner and a current HealthPlus client, take a look at our referral incentive program on our website under The Benefits. All business referrals are eligible for an administrative fee reimbursement, up to $200, on your next claim.
Here's how it works:
Simply send us an email at info@healthplusplan.ca with the referred company name and contact information.
Once the referred business signs up for HealthPlus, we will make note on your file that you are eligible for a reimbursement of your next administration fee, up to a maximum of $200.
When your next claim is invoiced, you still pay in full, including the administration fee. However, we will refund the administration fee paid for that claim (up to $200), either directly to your company bank account or by cheque, depending how your dashboard is set up.
Know more than one business owner? Not a problem. The program is not limited to one referral. You can use the referral program as much as you want. As long as the referred business owner signs up on-line, we will refund your administration fee (up to $200).
HealthPlus is the easiest way for business owners to save money. Visit www.healthplusplan.ca to learn more about what 1000's of Canadian business owners are already doing!
Please note that you must be an existing client to receive the referral incentive. Employee referrals are not eligible for this incentive program.