What Is A Health Spending Account (HSA)?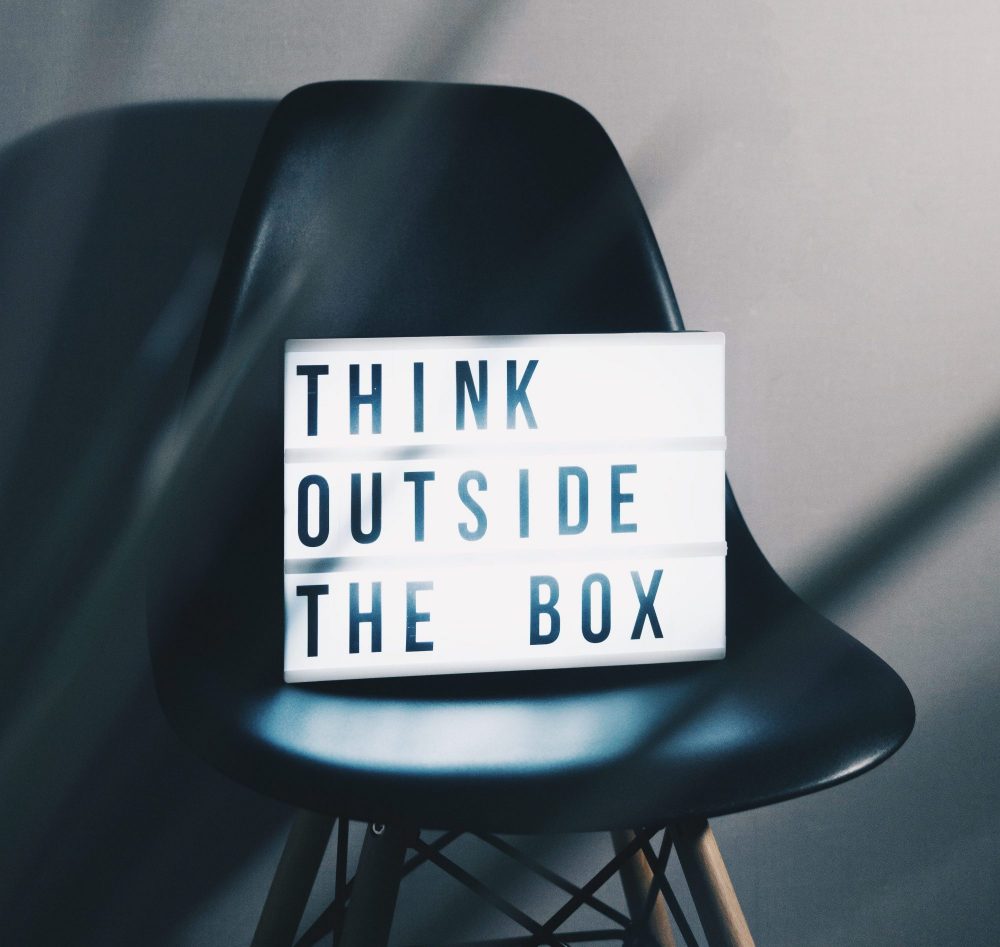 The Best Health Benefits Plan You've Only Just Heard Of
A Health Spending Account (HSA) with HealthPlus is a great new alternative to traditional employee health insurance.
HSA's allow companies of all sizes the ability to cover themselves, their employees and dependents for the expenses they need rather than incurring monthly premiums.
HSA's are fully tax deductible and a growing trend for business owners and operators.
Your expenses are 100% tax deductible, you will have no monthly premiums and you can complement or replace your employees' existing plans. You can even get reductions on your income tax by using an HSA from HealthPlus.
The Best Part?
HSA's are fully customizable. Don't need to supplement dental coverage for your team? Don't pay for it. It is as simple as that. All you pay for is what you need to be covered in your plan.
Who Qualifies For A Health Spending Account?
Any business can qualify for HealthPlus Plan. If you are looking for an alternative to traditional employee group plans, get in touch with our team to determine if HealthPlus is the right fit.
What If I Am Self-employed?
Self-employed Individuals finally have a way out of expensive traditional coverage. Self-employed people (contractors, writers, freelance professionals, etc.) are eligible for health plans that are suitable for their specific needs.
You can now get your medical expenses fully covered for you and your dependents with an HSA from HealthPlus.
Traditional insurance programs have not really helped self-employed people much. Now with an HSA, self-employed people have an attractive option available to them too.
How Does it Work?
HSA's are extremely simple and straightforward. Let's assume you want to cover your small team of 5 people. Here is how it works in 4 easy steps when you choose HealthPlus as your insurance company:
1) Set yearly maximums for your employees (say $3000 in this example).
2) The employee (or a dependent) visits a healthcare practitioner and has an expense such as drugs, vision care, chiropractor, etc. In this example, they need new eyeglasses at a cost of $300. They pay out of pocket and get a receipt for the expense.
3) HealthPlus receives the receipt from the claimant and sends them $300 back in full after the claim is reviewed and approved. Now that employee has $2700 left for the year for other medical expenses they may incur.
4) The claimant gets all their eligible medical expenses (plus any tax they may have paid) covered on a tax-free basis. The business gets a 100 percent tax deduction.
How Does Pre-existing Conditions Work?                         

This is not an issue at all with a Health Spending Account. Unlike traditional health plans where it's much harder for people with pre-existing conditions to get covered, HSA's are easy. All pre-existing conditions are covered.
This Looks Great! How Do I Get My Business Started With An HSA?
HealthPlus offers businesses the freedom to pick and choose what they want and to be covered by their plans.
To get started simply click the link below and we'll get your business going ASAP so you, your employees and dependents get the coverage needed.
To Learn More Click The Link Below: