Cannabis Coverage & Your Company Health Plan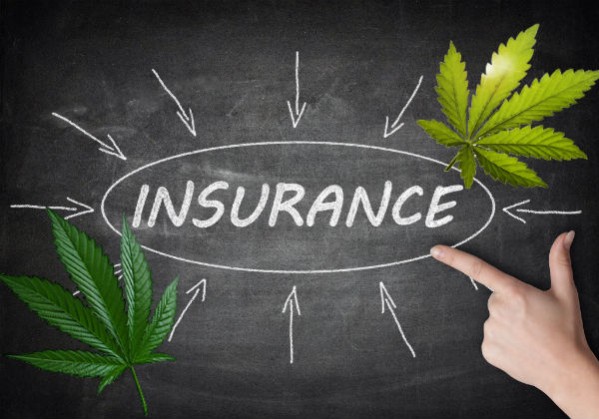 Medical cannabis has been legal in Canada since 2001 and insurance companies have been slow to adopt cannabis coverage.
HealthPlus Plan provides your workplace with the coverage you need – cannabis included.
 Cannabis: A Medicine Through The Ages
Cannabis has been used as a means to treat a widespread array of medical issues for thousands of years.
The ancient Egyptians used cannabis to treat glaucoma and inflammation, Roman medical texts even reference cannabis as an earache medicine and a way to "suppress sexual longing".
Cannabis as A Covered Medical Expense
Science is quickly proving the medical benefits of cannabis in many conditions and it's now an eligible expense claimed through HealthPlus.
The time has come for  companies to evolve their benefits plans to allow their employees to get the medicine they need, just like any other necessary medicine you can get prescribed by a doctor.
Over 260,000 Canadians are using it medicinally and businesses need to start looking into where cannabis fits into their benefit plans.
People with chronic diseases such as cancer, HIV, and multiple sclerosis are able to sleep, and ease pain with the use of cannabis.
Not only can chronic diseases be treated with cannabis, a host of medical symptoms can be treated including: mental health and addiction, chronic pain, vomiting, nausea and much more can be eased.
People are seeing the benefits of treating their medical conditions with cannabis.
Fully Customizable Health Plans to Suit Your Company Needs
HealthPlus offers affordable and customizable healthcare benefits designed specifically for small business owners, medium to large business owners, and self-employed individuals By choosing HealthPlus, you receive tax-saving benefits for your business by making claims as deductible business expense.
HealthPlus offers businesses of all sizes the freedom to pick and choose the coverage they need.
HealthPlus offers a unique, a la carte approach to healthcare so you only pay for what you need covered.
Don't want dental coverage? No problem. See full list of eligible expenses.
Medical Cannabis Reimbursed With HealthPlus
Medical cannabis can be reimbursed through Canada's top licensed producer of premium medical cannabis: MedReleaf. You get reimbursed easily, and fast through the HealthPlus online claims system.
MedReleaf offers patients multiple medication styles and are the first licensed producer to offer oil capsules for easy, consistent dosing.
MedReleaf gives peace-of-mind by offering cannabis in childproof safety containers using a proprietary locking exterior shell with lock and key to ensure product safety. These features are exclusively available with MedReleaf. as our exclusive preferred provider for medical cannabis.
Click here to register for your free HealthPlus business account and connect with someone on our team who can walk you through how our pay-as-you-go claim process for cannabis works.