Why choose HealthPlus over other HSA's?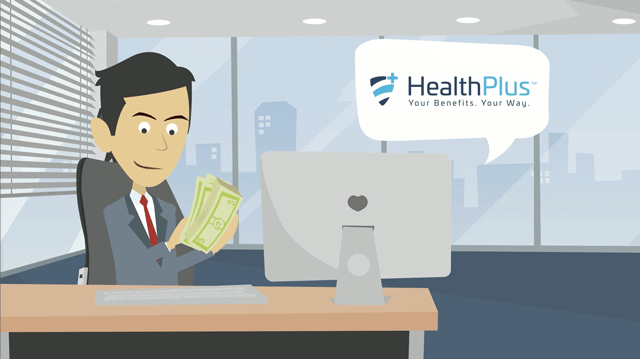 A Health Spending Account (HSA) is a tool that allows you to pay for 100% of your medical expenses through your business before tax as opposed to paying for them personally with after taxed dollars.  This product is an excellent alternative that many business owners have adopted as their choice for paying for employee medical expenses.
Using HealthPlus is simple and brings value back into your employee benefits program. At HealthPlus we understand small business owners and strive to deliver an outstanding experience to every client. Through our experience of processing we've developed reliable and consistent service and support for our clients to make their medical expenses both affordable and easy to pay.
There are many reasons why HealthPlus is your best choice when choosing a Health Spending Account.
Convenient online enrollment and claim submission
100% taxable deductible for the business
No monthly premiums
No start-up fees
No annual fees or add-on fees
No minimum claims submission amount
No monthly lump sum payments or periodic deposits
Claims paid as they come in and not on a bi-monthly basis. Money back in your pocket within days!
Eft reimbursements
Easy and quick on-line enrollment for employers and employees
Customizable plan designs
On-line company dashboard – absolutely no paperwork!
Plan can replace portions of an existing group benefits plan or enhance it! Medical, Dental, Vision care
Taxes are applied based on provincial guidelines of province the business resides
Referral benefit could save you up to $200 in administration fee on a future claim if you refer a business owner and they sign up!
If you're an incorporated Canadian business owner without a Health Spending Account, it is time to investigate this matter further: you will save yourself money!!!
Still don't believe us, check out our website at https://healthplusplan.ca